Morning! Its hard to believe that we're already into the first week of August! I'm not getting the back to school teacher blues just yet lol! Even though people are trying to slowly bring it up I'm just not there. I did see my first back to school commercial last week and said "Already?!" but some schools are back in session before mine.
So with August beginning I have reflected a little bit on the past month and all the things that I was currently using. Soon these everyday things will change with school starting up again and all the fall feels that come with it but for now lets take a look at some of my July favorites.
NOELLE
1. PEACHES –  I love stocking up on this summer fruit while it is in season!                                                
2. SCHUTZ CORK HEELS – I bought these this summer and LOVED them! They are super comfortable and cute.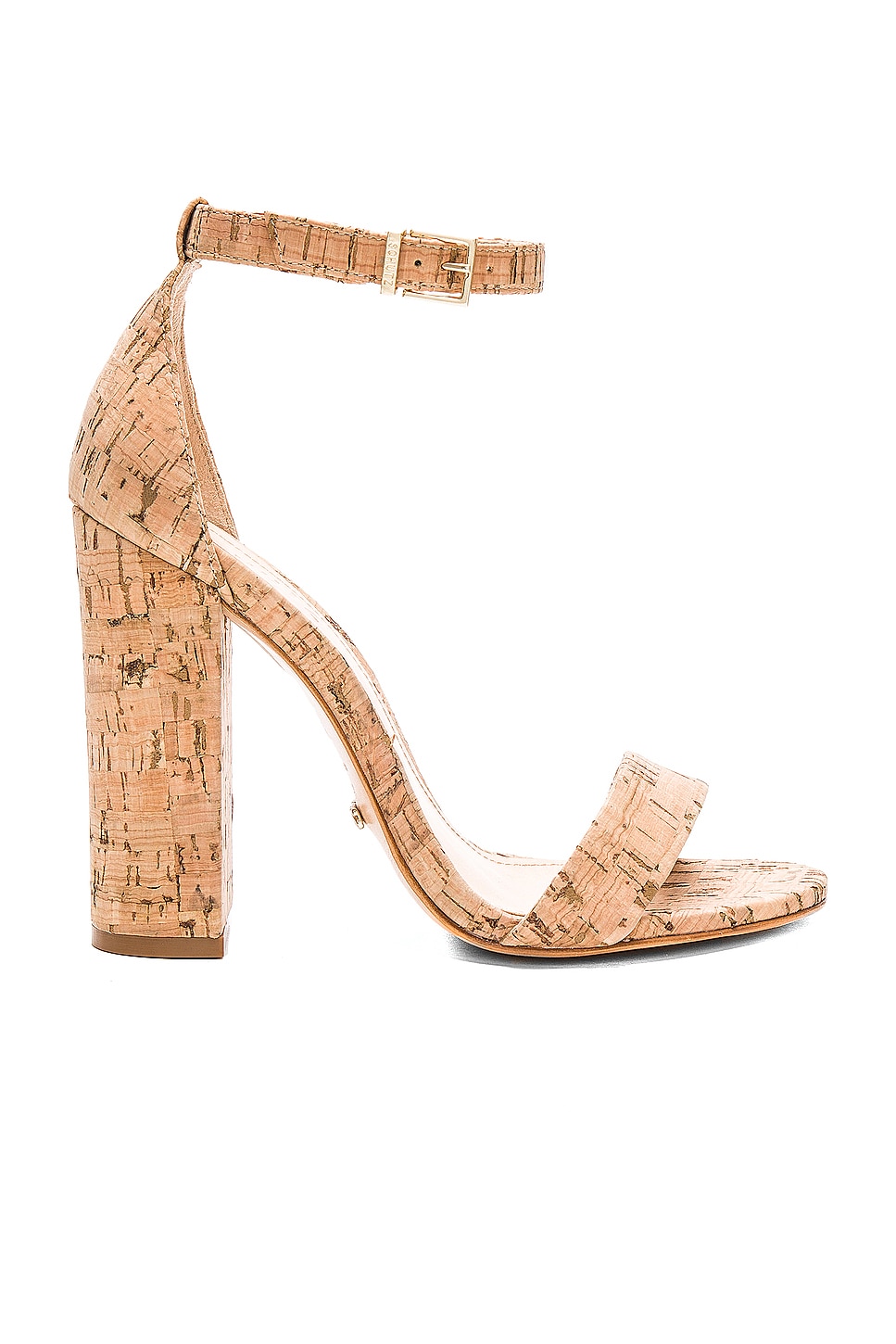 3. CHLOE PINOT GRIGIO – I found this at Fresh Thyme Market this summer. It was perfect to sip on while cooking dinner 🙂
4. GIADA'S ITALY – Speaking of cooking dinner . . I purchased this book in the spring and haven't put it down since. So many great recipes there isn't one I don't like!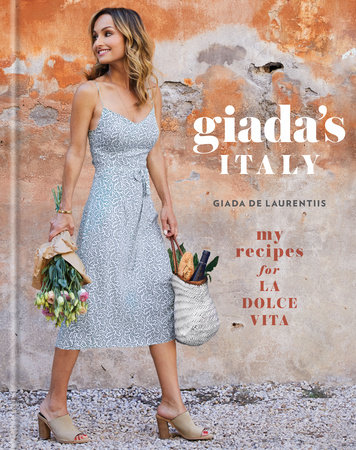 5. HOME GOODS – I recently redecorated my kitchen and living room. When I did I pretty much bought the entire store so its only fitting for it to be a favorite.